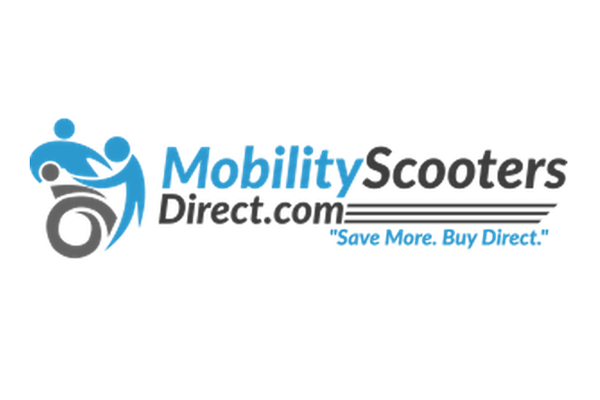 Mobility Scooters Direct
Mobility Scooters Direct was found by Andrew Fatalo in January of 2014. This company is a fine example of the work done by Andrew to make it to the top of an industry in just a couple of years. What started out as a simple drawing on a notebook page became a leader in a very lucrative medical equipment industry. As Mobility Scooters Direct aims to provide top quality customer service, but one of the best websites dedicated to power mobility products such as power wheelchairs, vehicle lifts, stair lifts, electric recliners and more.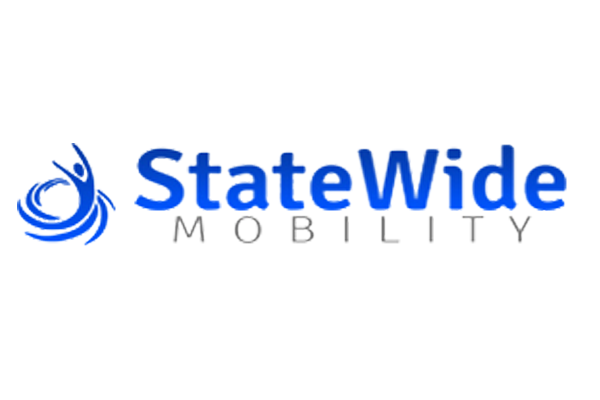 Statewide Mobility
Statewide Mobility is another company found by Andrew Fatalo, which was started as a ground level startup. Andrew started as a service only based business repairing a wide range of home medical equipment. Some of the types of equipment serviced and repaired were; medical beds, rollators, wheelchairs, mobility scooters, and power wheelchairs. Statewide Mobility has now become a Nationwide referral source for thousands of medical equipment repair specialists. Statewide Mobility provides in-home services by real technicians.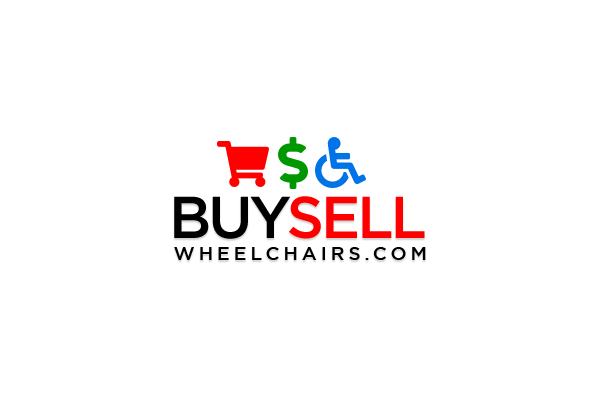 Buy Sell Wheelchairs
BuySellWheelchairs.com the internets largest classifieds for mobility scooters and power wheelchairs. End users of such products can visit this website to sell their used medical equipment by uploading photos and videos of their products. Shoppers are able to track down products by searching locally or looking for that steal of a deal across the United States. BuySellWheelchairs.com provides services to both the buyer and the seller, and of course, it comes at a cost per listing. BuysellWheelchairs.com charges a fee for each product listing.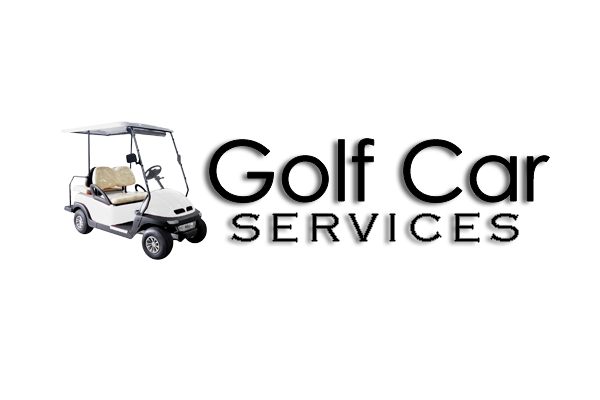 Golf Car Services
Golf Car Services is a referral based services website where golf cart owners can find reputable technicians throughout the State of Florida. End users of golf cars like EZ-Go, Yamaha, Club Car and can schedule a technician to visit their home for services like batteries, brakes, and other overall maintenance desired. Golf Car Services works closely with the largest golf car dealers in Florida. Golf Car Services also provides a 24-hour emergency line for those who need the luxury of having their golf cart fixed very quickly.